Various images that I have captured through my first few days in Tokyo, Japan… in all of its majestic wonder and glory.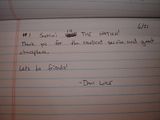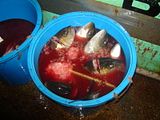 Oh, this-a-makea BIIIIIG-a Yummy in my-a stomach.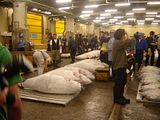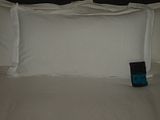 The Lonely Gameboy.
By Dan Luke.
$300 + Underwater Handgrenade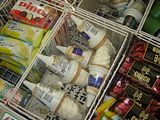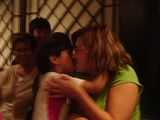 My cousin gave my dad's fiance a kiss. I photoed. The result is just plain awkward.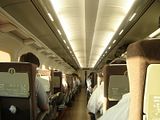 BULLET TRAIN GO WILD CRAZY KICKY FAST OH NO.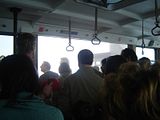 One time I accidentally took a gondelle to Silent Hill.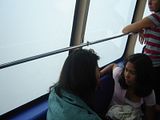 I would type something witty here. But I don't feel like it. Either way anything I think, say or ever do is automatically funny.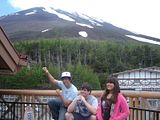 Like this, see? We're so funny with our ironic poses.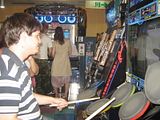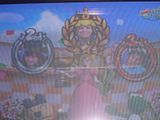 Mario Kart here is pretty HARDKOERXTREME.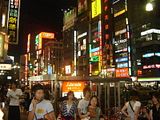 Darien (My Hometown) looks like a fucking rural farming community compared to this.



The games these dirty jap children play. I tell's ya, they ain't for us half italians.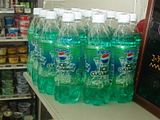 ICE CUCUMBER PEPSI. GREAT FOR BIG AMERICAN PARTY OR MAKE LOVE JUICE HAPPY TIME.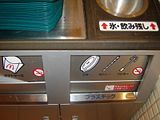 Please dispense all of your old movie reels, peppermint sticks, and fish-hooks here.
Yours Truly,
The Managment.